Decorative Window Films for Your Home
While the effect is rich and striking, etched glass is difficult and costly to install and maintain. Altering etched glass is virtually impossible. And cleaning it can be a problem.
By contrast, professionally installed LLumar decorative window films can replicate the look and feel of etched glass at a fraction of the price, and can be wiped clean with conventional glass cleaners. It is also easy to change, allowing you to update your look without replacing your windows.
LLumar is available in a range of finishes, patterns and colors – offering stylish, effective privacy without sacrificing natural light – or your budget.
Whatever your glass needs might be, single or double pane broken window glass repair and replacement, leaded glass decorative door glass, solar screens, a frame less shower enclosure,glass shelving, window tint, security film, wall mirrors, or commercial storefront glass repair, storefront door repair, renovation, remodel or new construction for storefront, retail, office buildings or any other commercial or residential project, Glass Builders is the glass company for you. Our professional glass installers and technicians are servicing the glass needs of customers in the entire San Fernando Valley.
SERVING THE SAN FERNANDO VALLEY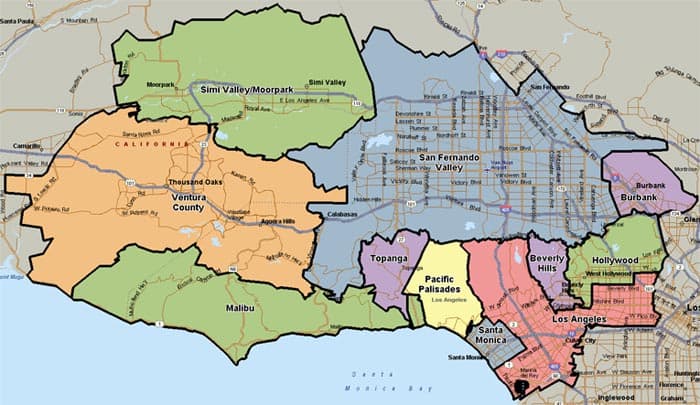 Northridge

Granada Hills

Reseda

Chatsworth

Studio City

West Hills
OTHER LINKS
CAREERS
PRIVACY POLICY
PAYMENT OPTIONS