Damaged or missing "Window trim", also referred to as "window stops" and "glazing bead" is a common problem that is often overlooked or neglected. The window trim serves a dual purpose of aesthetic enhancement and securing the glass. The extreme heat and UV rays from the sun  in the San Fernando area frequently  damage the window stops. The window trim becomes very brittle and will begin to crack and eventually fall out. Replacing the window trim is a relatively inexpensive way to give your home and your windows a face lift if your windows do not yet need to be replaced.
There are many different styles, sizes and colors of window trim. The window trim generally must be replaced with a style identical to the original but when replacing them different color options will be available in most cases. Custom colors for your window trim is also an option.
Unfortunately for the homeowner very few window trim styles are available at the home improvement stores. The cost of the trim is minimal  but changing the trim is  extremely time consuming and  difficult to do on your own.
At Glass Builders we are familiar with all styles of window trim and the options that you would have Please call us for a free estimate or consultation.
Whatever your glass needs might be, single or double pane broken window glass repair and replacement, leaded glass decorative door glass, solar screens, a frame less shower enclosure,glass shelving, window tint, security film, wall mirrors, or commercial storefront glass repair, storefront door repair, renovation, remodel or new construction for storefront, retail, office buildings or any other commercial or residential project, Glass Builders is the glass company for you. Our professional glass installers and technicians are servicing the glass needs of customers in the entire San Fernando Valley.
SERVING THE SAN FERNANDO VALLEY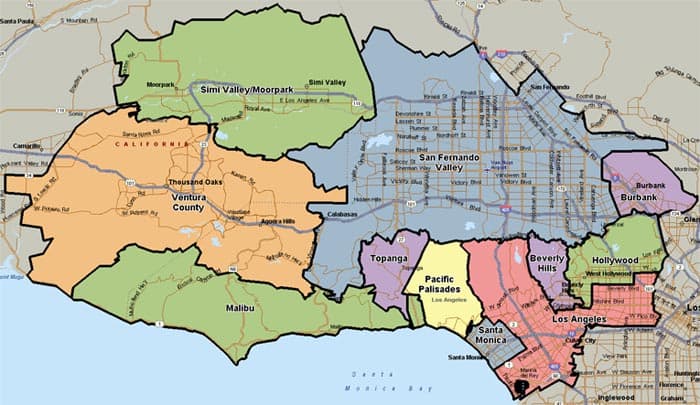 Northridge

Granada Hills

Reseda

Chatsworth

Studio City

West Hills
OTHER LINKS
CAREERS
PRIVACY POLICY
PAYMENT OPTIONS