Reliable Protection for Your Home
When accidents, storms or intruders break windows, flying glass can cause significant harm to your home, and your family. This risk can be dramatically reduced – and its effects prevented – with LLumar safety and security films.
An Invisible Barrier
Made with thick, heavy-duty polyester bonded by the industry's strongest adhesives, LLumar safety and security films provide a clear – yet powerful – barrier that holds glass in place in the event of an impact or earthquake. Although this barrier protects you against the damaging effects of flying shattered glass, it also makes it much more difficult for an intruder to smash through your windows quickly.
Peace of Mind
LLumar safety films meet the toughest industry standards in the United States, Europe and around the world, so you can trust that you're using a product that works. And because it is optically clear, you won't even know it's there – until you need it.
Whatever your glass needs might be, single or double pane broken window glass repair and replacement, leaded glass decorative door glass, solar screens, a frame less shower enclosure,glass shelving, window tint, security film, wall mirrors, or commercial storefront glass repair, storefront door repair, renovation, rNorth Hills, Tarzana, Sherman Oaks, Encino, Reseda, Chatsworth, Woodland Hills, West Hills, Northridge, Granada Hills, Calabasas, Thousand Oaks, and more.emodel or new construction for storefront, retail, office buildings or any other commercial or residential project, Glass Builders is the glass company for you. Our professional glass installers and technicians are servicing the glass needs of customers in the entire San Fernando Valley.
SERVING THE SAN FERNANDO VALLEY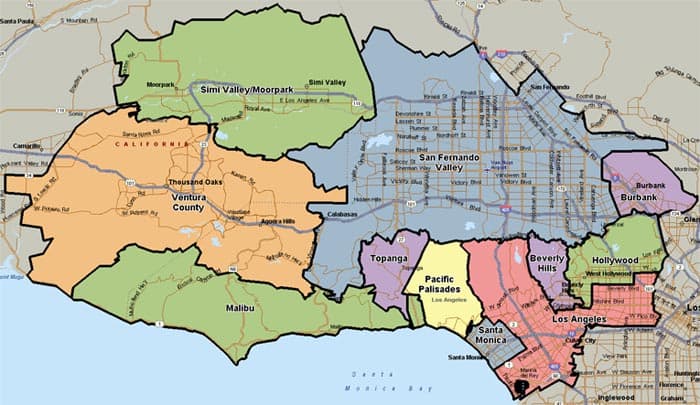 Northridge

Granada Hills

Reseda

Chatsworth

Studio City

West Hills
OTHER LINKS
CAREERS
PRIVACY POLICY
PAYMENT OPTIONS