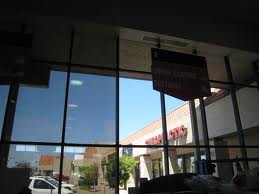 WINDOW TINTING
The benefits of adding window tint to your glass doors and windows may seem obvious, but few people realize all the benefits of having their home windows tinted. There are many varieties of residential window film to fit your needs. Whether you want to keep the bright illumination of natural sunlight while reducing harmful u. v. rays, or control the light and visibility while insulating the glass, window tinting and glass coating for you home can accommodate. The heat in San Fernando is so intense it is hard to imagine any home without window tinting.
Specific benefits vary with the type of film you choose and what your needs are. Contact one of our window tint specialist to help you decide which film is right for you.
Keeps house cooler
Lowers utility costs
Cuts down on carpet fade
Limits visibility into house and increases privacy
Protects artwork, drapes and wall coverings
Comfort and Energy Savings for Your Home
Windows are an important part of any home, from the light they let in to views they reveal. However, they also create a host of problems ranging from excessive glare, heat build-up and high energy costs to the premature fading of carpets, furniture and draperies. LLumar window film can help you control these problems while providing increased comfort and lower overall energy costs.
Save Up to 40% on Energy Costs!
Windows play an important role in regulating heat and energy in your home, and according to the EPA Energy Star Buildings Manual in the United States, approximately 50% of an average home's utility bills are wasted by loss of heat and heat gain through untreated windows. LLumar window films can lower heating and cooling expenses by rejecting solar heat from the outside, eliminating hot and cold spots inside, and helping to prevent heat from escaping.
Stop the Effects of Harmful UV Rays
Most fabrics, furnishings and artwork can be damaged and fade simply by allowing daylight to pass through an untreated window. By blocking more than 99% of all UV rays, LLumar window film offers UV protection for your home. It will help preserve the color of your furnishings, fabrics and carpets, and help protect fine antiques, woods and works of art from discoloration and fading.
UVA rays streaming through your home windows not only adversely affect your furnishings, but are damaging to your skin and may contribute to wrinkles, photo damage, or worse . . . lead to cancers of the skin. LLumar window film with UVShield™ technology was made specifically for UV protection for your family.
Don't Sacrifice Your View
Open your blinds, shades, or draperies and let the sunlight in. LLumar window film reduces glare by up to 87%, making it easier for you to watch television or work on a computer. And because LLumar is available in a variety of light and subtle shades, you'll be able to enjoy your view without even knowing it's there.
Whatever your glass needs might be, single or double pane broken window glass repair and replacement, leaded glass decorative door glass, solar screens, a frame less shower enclosure,glass shelving, window tint, security film, wall mirrors, or commercial storefront glass repair, storefront door repair, renovation, remodel or new construction for storefront, retail, office buildings or any other commercial or residNorth Hills, Tarzana, Sherman Oaks, Encino, Reseda, Chatsworth, Woodland Hills, West Hills, Northridge, Granada Hills, Calabasas, Thousand Oaks, and more.ential project, Glass Builders is the glass company for you. Our professional glass installers and technicians are servicing the glass needs of customers in the entire San Fernando Valley.
SERVING THE SAN FERNANDO VALLEY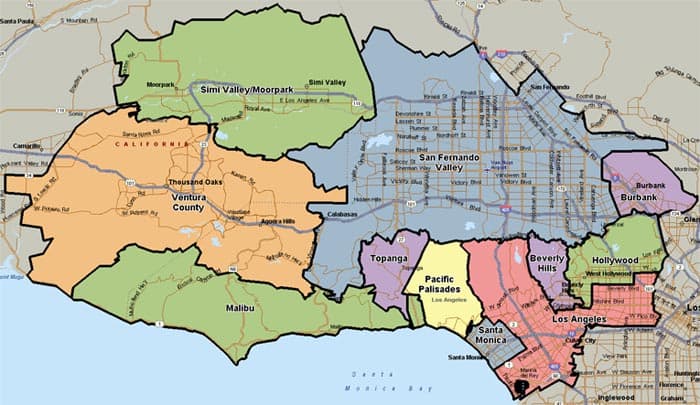 Northridge

Granada Hills

Reseda

Chatsworth

Studio City

West Hills
OTHER LINKS
CAREERS
PRIVACY POLICY
PAYMENT OPTIONS